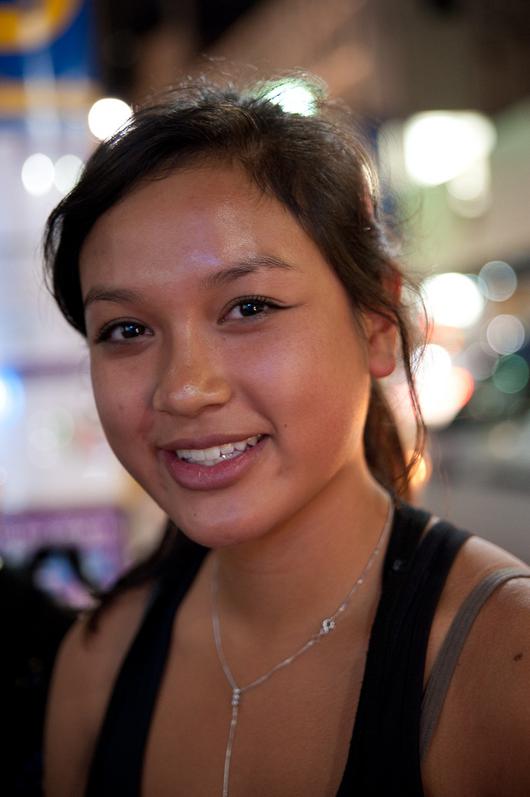 2010.04.17 - Kanika Chhem
George St, Sydney

She works as a bartender/model. She has a few tattoos. She was putting her next week's schedule into her phone. We talked a bit, she's very nice!

Oh, and Kanika, if you are reading this, please get in touch with me, because I would like to take some more!!