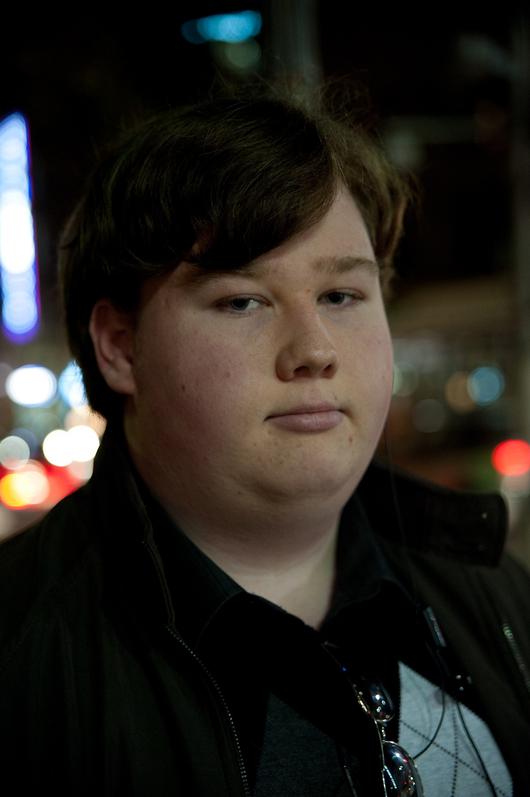 2010.04.09 - Marshall
Town Hall Steps, Sydney

He's a student. I didn't really talk to him much. He was waiting at the Town Hall Steps. I approached and I told him that I had a photographic project going on, and asked whether I could take his photo. He very kindly agreed. Thanks Marshall!