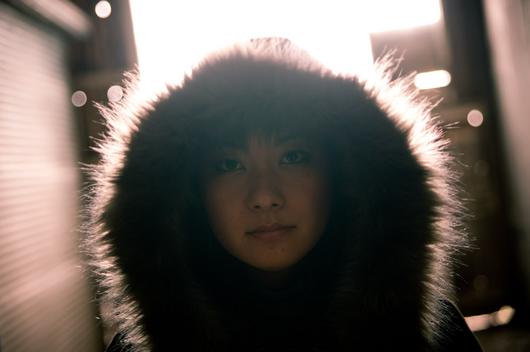 2011.04.07 - My Wife
My Heart

Words will never be sufficient to describe her.

She is a creator, an architect, a singer, a cook, a jeweller, a seamstress, a papercrafter, a modelmaker, a supporter, a silly face maker... she is my everything.

Out of all my dailyPortraits, this was the hardest to choose. I have lots of photos of her, yet I struggled to find a single image that would show her beauty. So I chose this one, face slightly hiden in the shadow, hinting all that is her.

She is my wife, she is my Kaeko.