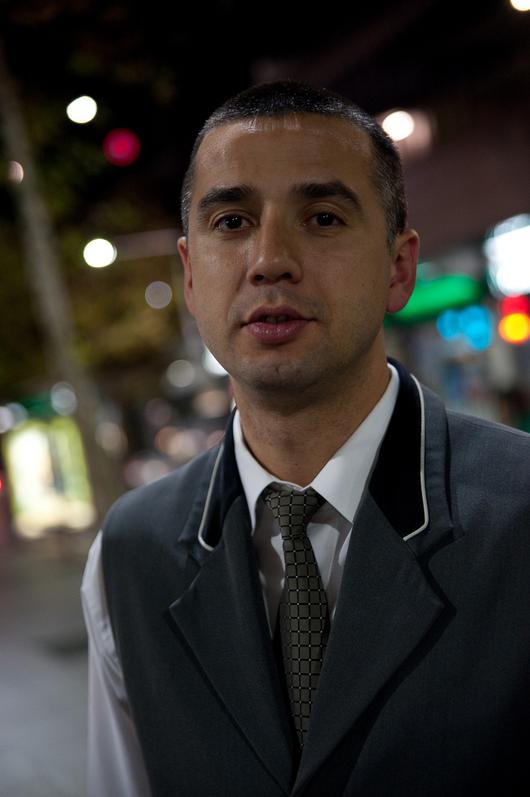 2010.05.09 - The Guy With No Name
Circular Quay, Sydney

Just walking through Circular Quay, I spotted this guy wearing his uniform. So I asked if I could take his photo, he said yes, then I asked him for his name, to which he said "It's ok" then he walked off! But thanks anyway!!!